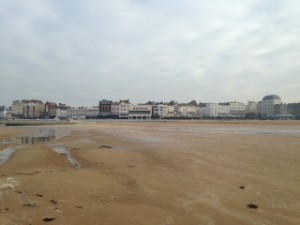 We are just getting keener and keener on Margate. Great places to eat, great places to shop and doggie heaven for our pup Jaffa whose new first love is foraging on the beach (and getting made to measure collars at Doggie Apparel http://doggieapparel.squarespace.com).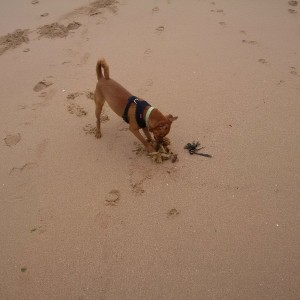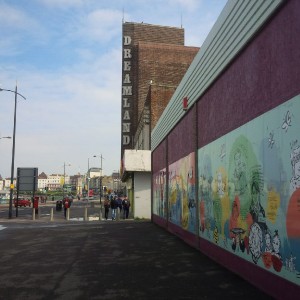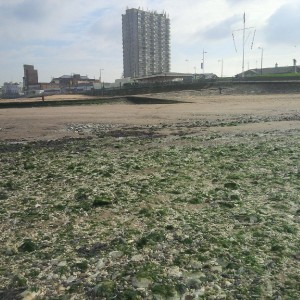 We've had some lovely stays at the dog friendly (always a sign of a top place) Albion House http://www.albionhouseramsgate.co.uk just down the road in Ramsgate where we sigh and dream of owning one of the Regency townhouses.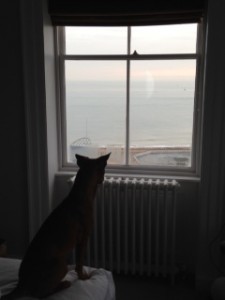 And have loved walking the coastline from Ramsgate to the blissful Viking Bay in Broadstairs where a stop at Morelli's http://www.morellisgelato.com always makes us feel better about the world. Dog friendly, very pink, lots of Lloyd Loom  and they serve some of their sundaes in REAL Murano glassware. You can't help but smile after a pitstop there.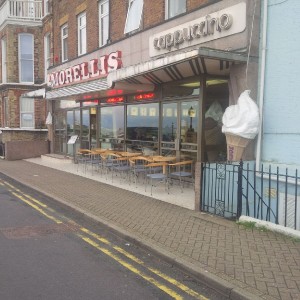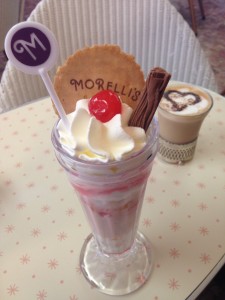 We're dying to try Wyatt and Jones http://wyattandjones.co.uk but they've been closed every time we've visited (mostly on Monday afternoons and out of season so totally understandable). We'll just have to make a return trip.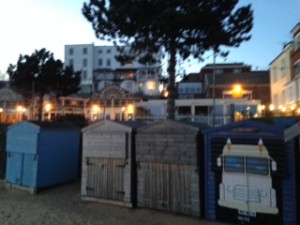 It's a pretty long walk all the way to Margate so we're always in desperate need of a cup of tea and some hearty food by the time we reach the Lido sign.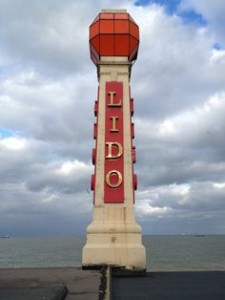 The Greedy Cow http://www.thegreedycow.com or the (again super dog friendly, why aren't all places?!) GB Pizza CO http://greatbritishpizza.com are both fantastic but we also really love Forts http://www.fortscafe.co.uk followed by a spot of retail therapy at Plinth http://plinthspace.com and the incredible Haeckels http://haeckels.co.uk.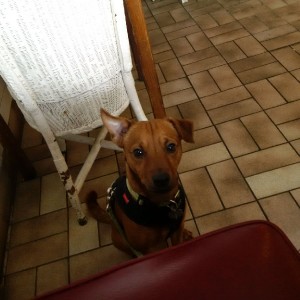 You can't help but think a lot about seaweed after a visit to Haeckels and their seaweed tea is on sale in the shop and on the menu at Forts. It's a delicious blend that mixes the seaweed with elderflower, citrus and fennel and it's absolutely brilliant for the digestive system as well as for providing lots of iodine which supports the thyroid and thus helps to ensure lots of  happy cells and a healthy metabolism.
We went searching for our own bladderwrack on the beach to recreate this mighty brew at home!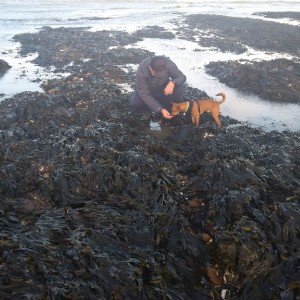 Heaven!