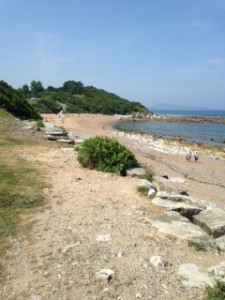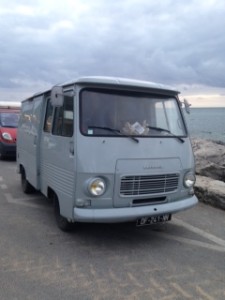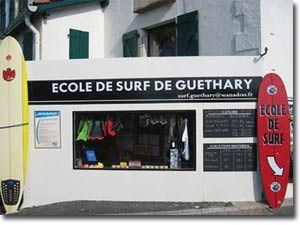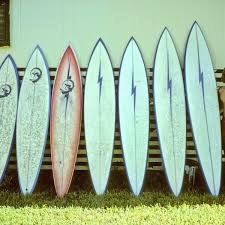 Perched on the Atlantic coast between Biarritz and St-Jean-De-Luz, Guethary has to be one of our favourite places that we've visited over the past few years and is ideal for a quick break from city life. A wonderful mixture of seaside living and slow paced countryside, we wound down very quickly and eased into the low key surfy lifestyle we'd love to live, if only we could stand up on the board! I've tried surfing before without much success but was determined to give it another go and eagerly signed up for some group lessons on the beach at Bidart. I was already in a wetsuit before I realised that the other people on the course were aged between 5 and 7 and that it was going to be conducted in French (which I can't speak!) but still, I almost got up a couple of times and enjoyed frolicking in the waves, so all good!
We loved our stay at Villa Arguibel http://www.arguibel.fr, looked after by the very charming Francois. Slightly inland, it was a place of pastoral bliss , extreme quiet and VERY comfy beds. We sat contentedly, on our sunny balcony, watching the sheep graze the rolling hills and let time while itself away.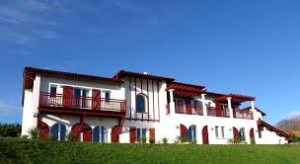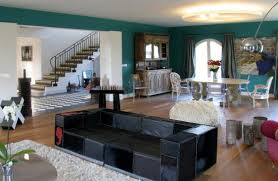 Food, to be honest, was a bit of a low point on this trip, as it was clearly of the highest order everywhere, but there just wasn't much on any of the menus for veggies. Still,we loved Hotel Le Madrid http://www.lemadrid.com, the beating heart of the village, for a morning espresso and a bit of people watching. And though we're obviously very far away from being able to take on the legendary Parlementia wave on nearby Plage de Cenitz, the stylish cafe there was another choice spot for enjoying a light lunch watching the waves roll over the pebbly swathe below. Hétéroclito with it's patchwork tiles and mish mash decor and Bahia Beach were our top spots for watching the sun go down with a few bowls of tapas.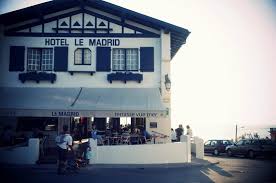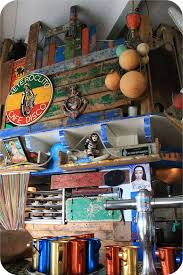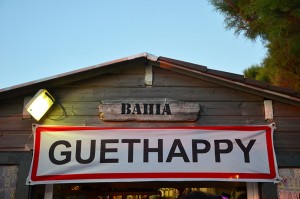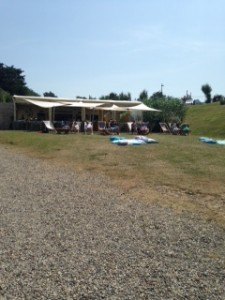 Our favourite of which, were the mighty padron peppers, which we've been addicted to since our return. We were very pleased to find them on the shelves at Waitrose!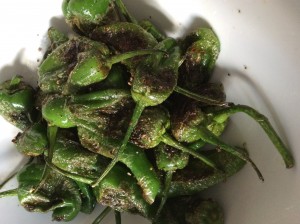 Simply heat some olive oil in a large pan, whack the padron peppers in until they start to blacken slightly and season with salt and cracked black pepper. Delish!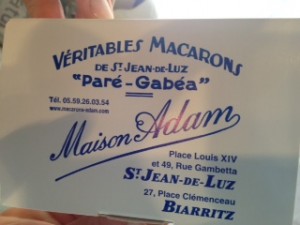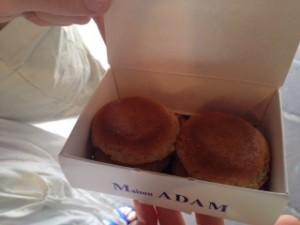 Also sensational were the Macarons from Maison Adam in St Jean de Luz. Our version coming soon…